Do what you love & you'll never work a day in your life.
Josh has a genuine passion for fine diamonds, colored gemstones, custom jewelry and luxury watches. Most of all, he loves helping people. He truly enjoys creating a personal connection with his clients and sharing his love for these beautiful objects. Josh is an expert in diamonds and gems and has gemological credentials from the Gemological Institute of America. The GIA is the world's foremost authority on diamonds, gemstones & the science of gemology. Josh is also a certified watchmaker, having received the coveted CW21 certification from the American Watchmakers Clockmakers Institute. Josh is blessed with an incredible partner, his wife who fully supports his passion. The love of their lives is their little boy who fills their world with joy. The Kromans live in the Northland of Kansas City and enjoy taking their black lab to the dog park on the weekends.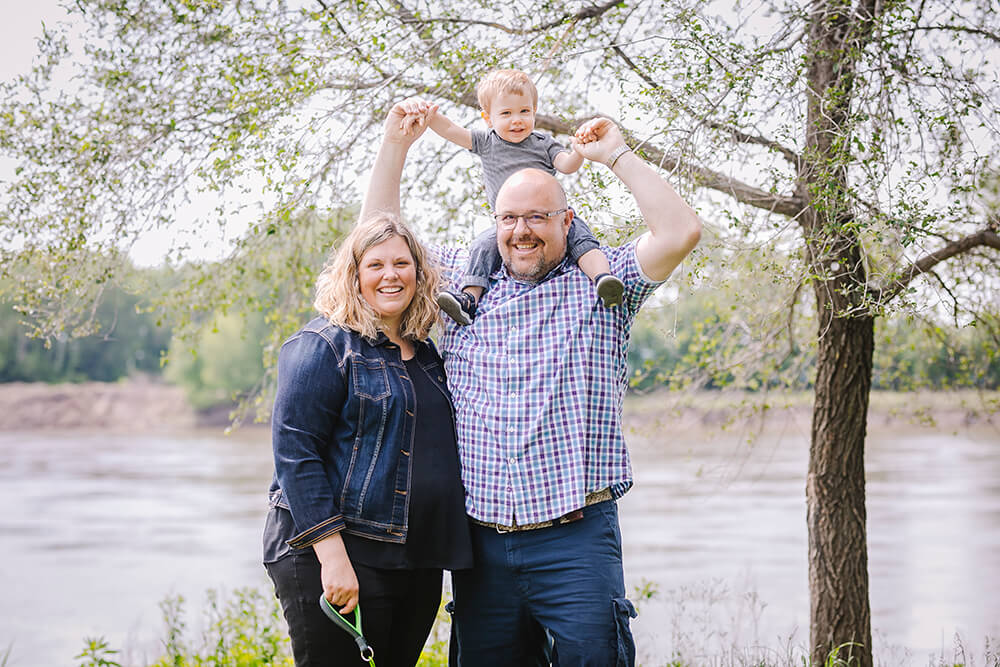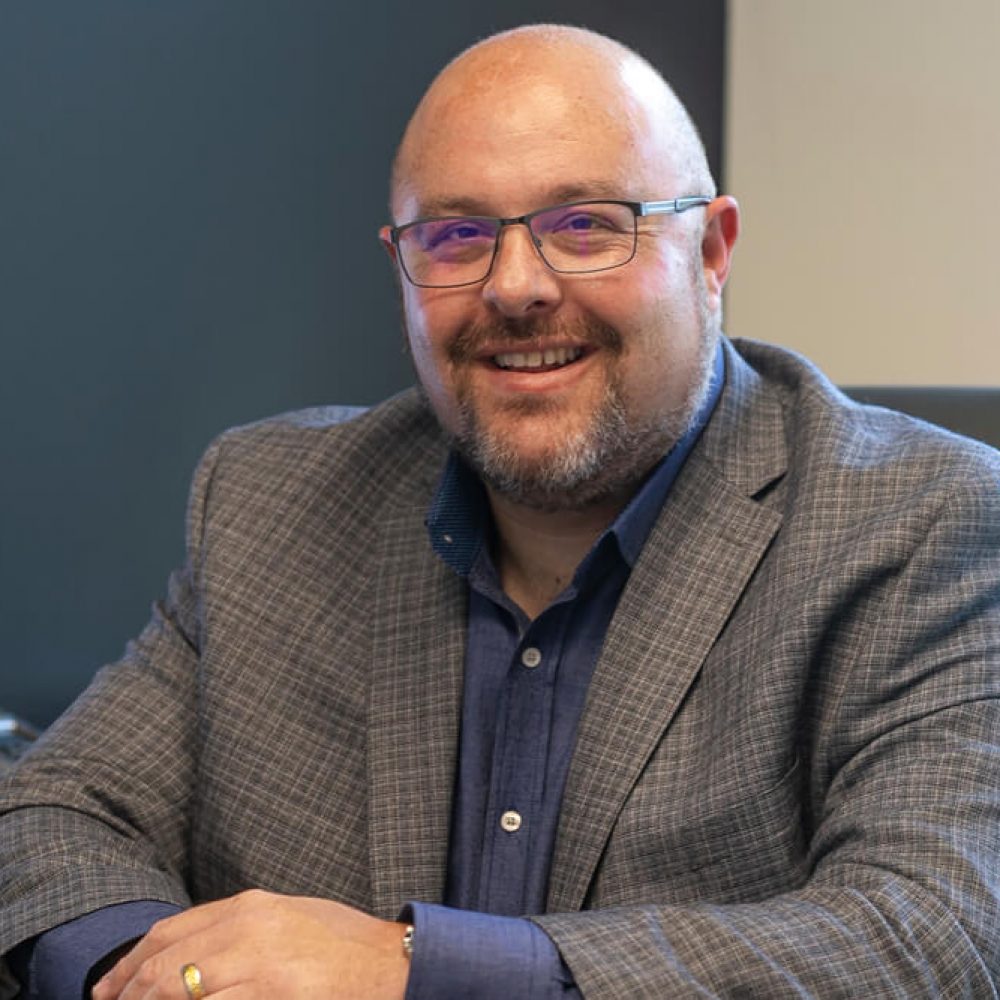 "Thank you for considering Kroman Custom Jewelry. My vision is to create a fun, relaxed, private, no pressure environment for clients to obtain the most beautiful jewelry possible. I would be so happy to be your personal jewelry resource for any of your jewelry needs. Schedule your appointment now, I look forward to working with you."
Kroman Custom Jewelry is your own Private Jeweler. Traditional jewelry stores waste a lot of money filling up their showcases with inventory that just sits there gathering dust. This puts the pushy sales staff under great pressure to sell that inventory to you quickly, even if it may not be the best jewelry for you. We are not a traditional jewelry store. As your private jeweler, you will collaborate one-on-one with Josh Kroman to create your custom jewelry in a fun and relaxed environment where only your needs matter. And without the huge overhead costs of a traditional jewelry store, you will get better jewelry for a better price.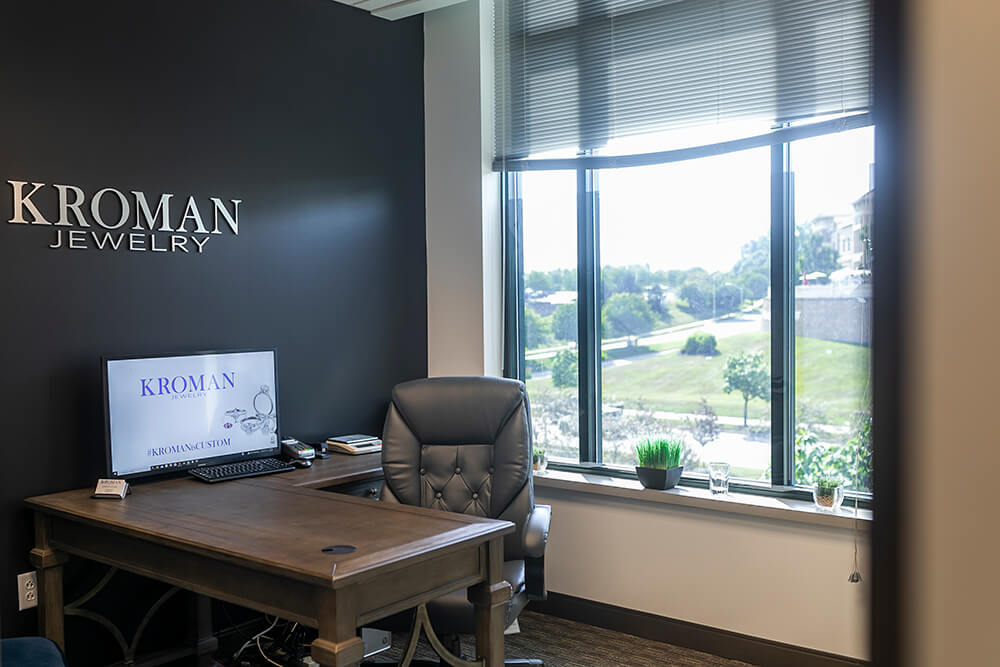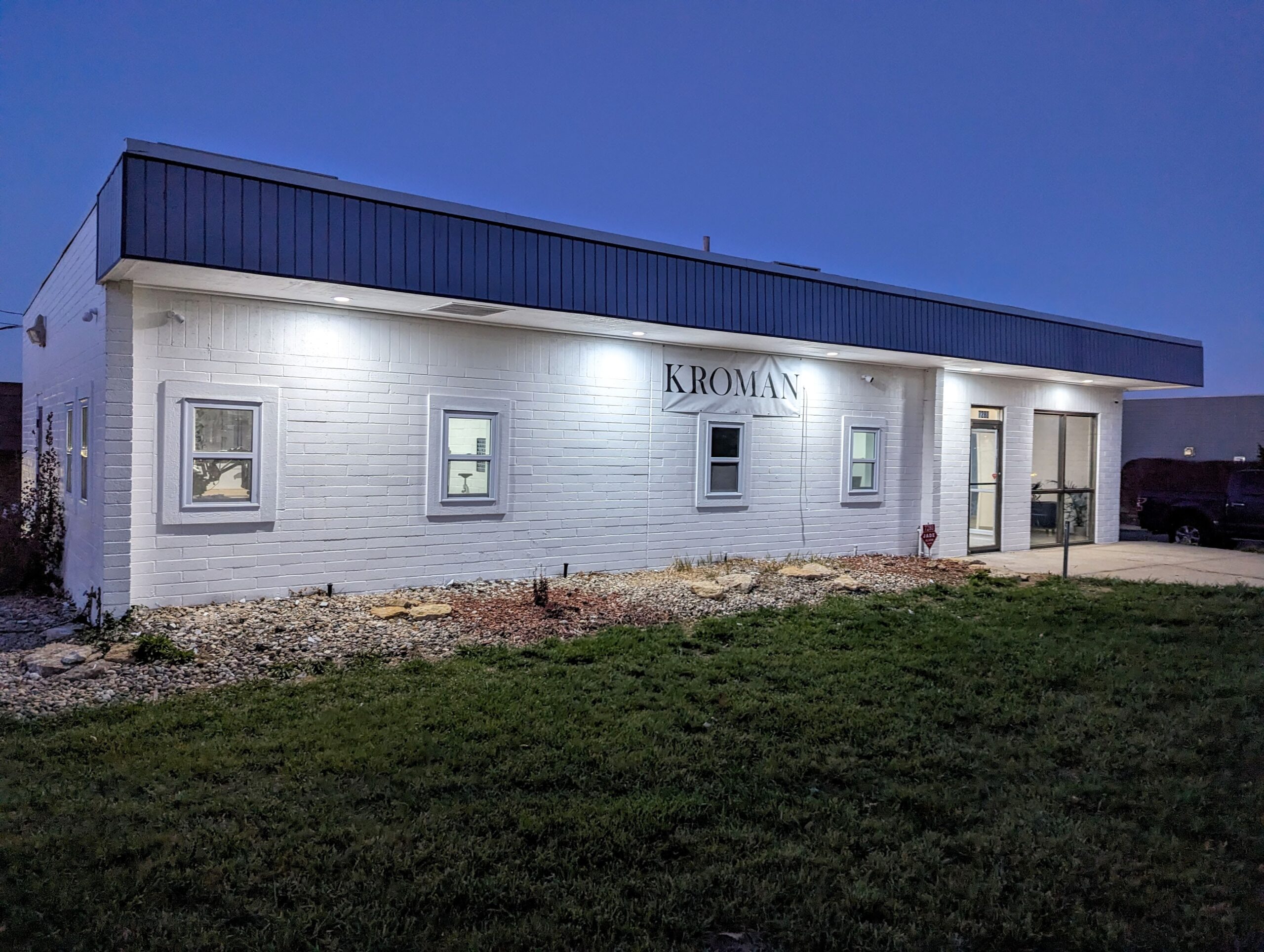 As your private jeweler, we are available by appointment only. Meeting with you 1-on-1 enables us to completely focus on your needs and ensure you get exactly what you want for the best possible price. You may schedule your appointment here, contact us via phone at (816) 656-7747, or send us an email message at [email protected].
Depending on your needs, appointments generally last an hour or less. When you arrive for your appointment, there will be ample free parking in the lot directly outside the building. The building is a white & blue single story building on the corner of 105th & Marty, 1 block west of Metcalf. Please excuse our mess as we complete our renovation!