Competent, professional & courteous service.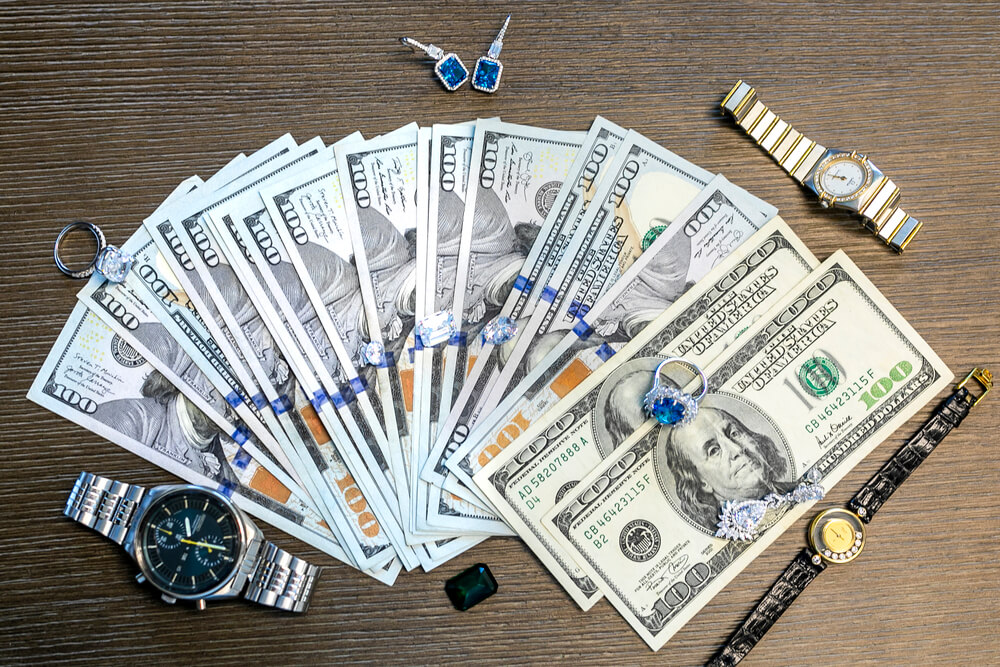 Specializing in buying fine, estate and modern jewelry, diamonds, gemstones, fine watches and scrap or bullion metals like gold, platinum and silver. With more than a decade of industry experience we are qualified to carefully evaluate and price your items. We pride ourselves in offering the fairest price possible. Our office in Kansas City offers a safe and private space to meet with you one-on-one to evaluate your items and make you an offer without any obligation to sell.
When your precious jewelry is in need of repair, you can count on us to competently and properly repair and restore your items. Offering prong repair, ring resizing, resetting loose or lost gems, clasp repair, or any other type of service or restoration on your jewelry. Our master goldsmiths, gem setters and jewelers work to a very high standard and all jewelry work is inspected by owner Josh Kroman and warranted before returning to you. Please be advised that no jewelry repairs are done "while you wait."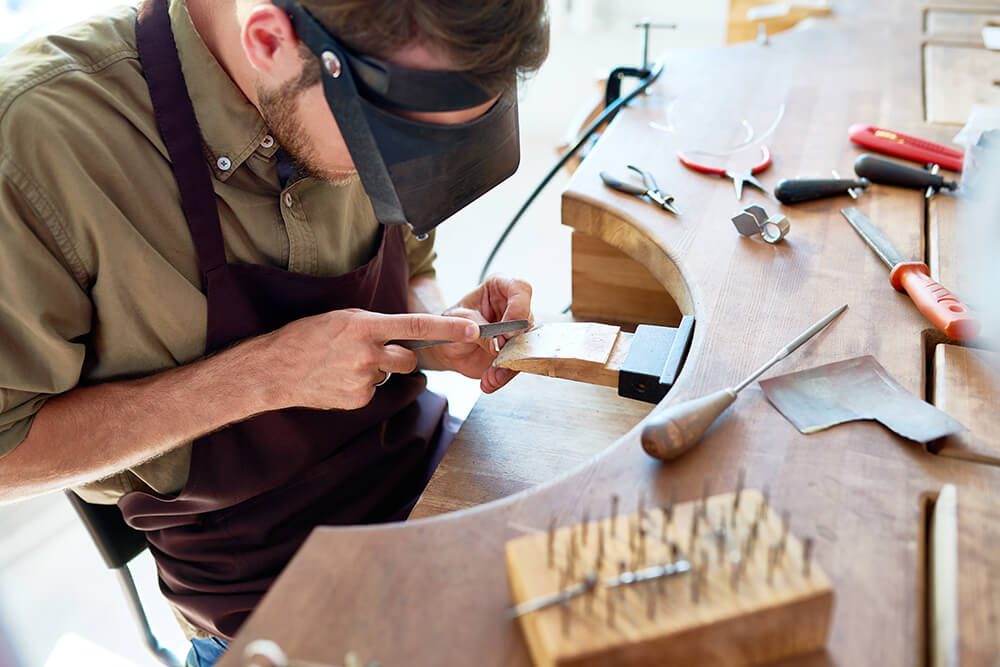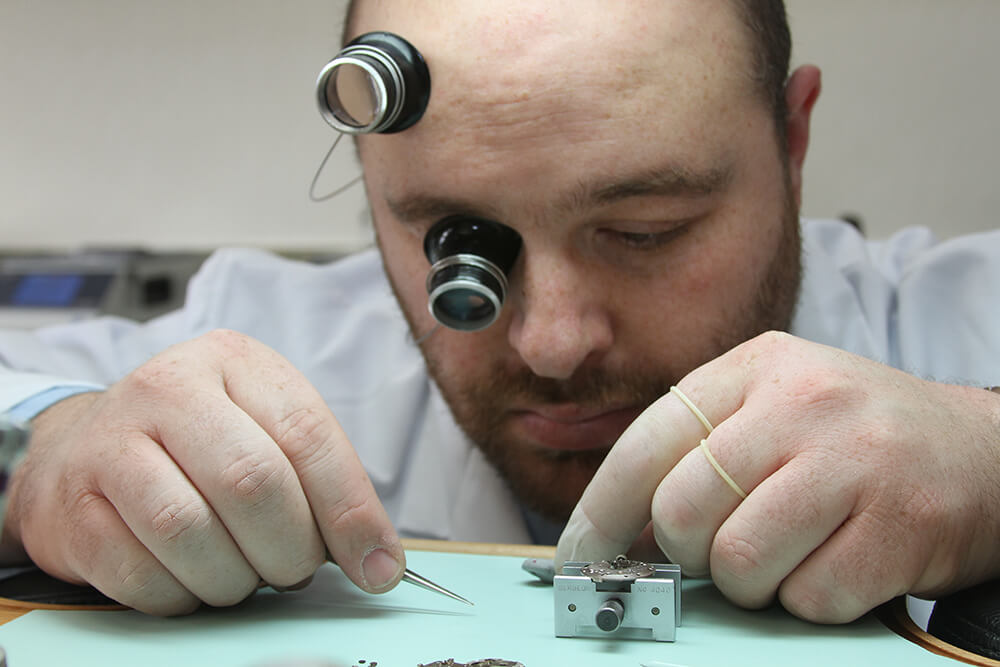 Specializing in Rolex, Omega and other luxury brands. From regular maintenance to total restoration to battery replacements, competent and professional service is our highest priority. Josh Kroman holds the industry leading CW21 watchmaker certification from AWCI and graduated from the prestigious Lititz Watch Technicum. We are committed to using genuine spare parts when available and all watch repairs are warranted. For the most competent watch repair in Kansas City, contact us now. Watch batteries and bracelet adjustments done while you wait!
Providing professional and accurate appraisals on fine jewelry and watches. Whether for insurance purposes, estate documentation or to sell your item, our jewelry appraisal service will provide you a clear and documented value for your item. Depending on your needs, appraised values are reported as Actual Cash Value (ACV) or Retail Replacement Cost. A thorough appraisal report is provided including detailed description of your item, photos and appraised value.