Better jewelry for a better price.
With our custom design process, an endless variety of exquisite jewelry is available to you. Diamond studs, dangle drop earrings, cocktail rings, stacker rings, bracelets, necklaces, pendants, brooches, all crafted in your choice of precious metals like gold, silver or platinum. When you collaborate with Kroman Custom Jewelry, the entire world of fine gems is your playground. It is our pleasure to bring you the most beautiful diamonds, rubies, sapphires, emeralds, opals, pearls, tanzanite, or any other gorgeous gemstone that your heart desires. All for a better price than a traditional jewelry store.
Get started now
.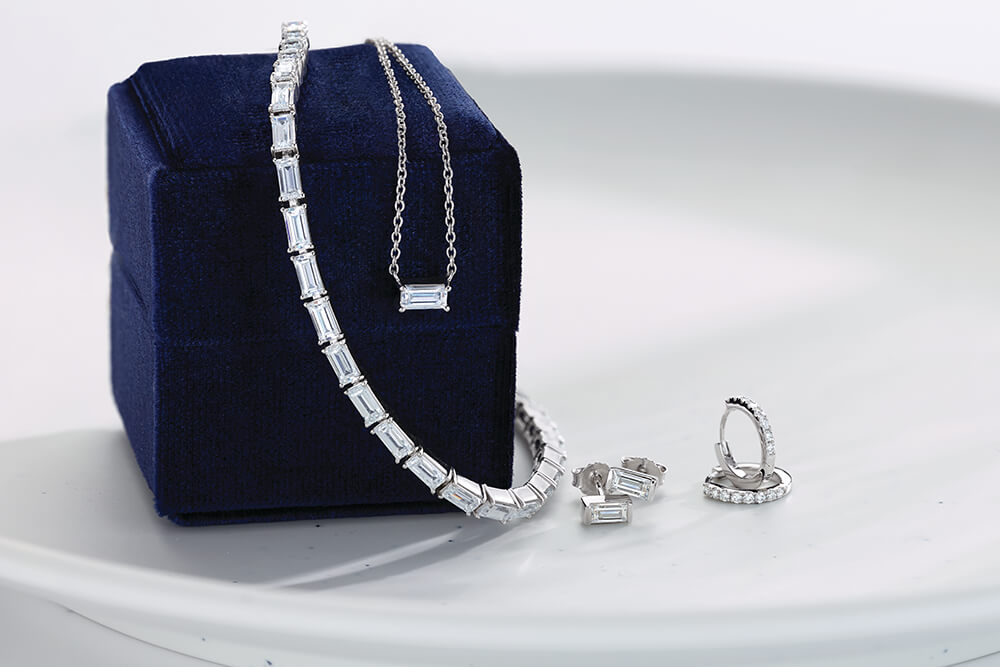 Our custom design process is the perfect way to give new life to your old jewelry that you never wear. Repurpose your old jewelry into gorgeous, fashionable designs that you will love to wear every day. We can reuse your old diamonds or gems and set them in beautiful new custom jewelry that will suit any occasion. Give your heirloom and sentimental jewelry new life and meaning.
Contact us now to get started
.
You have a new option for jewelry in Kansas City; Kroman Custom Jewelry, your own Private Jeweler. Traditional jewelry stores waste a lot of money filling up their showcases with inventory that just sits there gathering dust. This puts the pushy sales staff under great pressure to sell that inventory to you quickly, even if it may not be the best jewelry for you. We are not a traditional jewelry store. As your private jeweler, you will collaborate one-on-one with Josh Kroman to create your custom jewelry in a fun and relaxed environment where only your needs matter. And without the huge overhead costs of a traditional jewelry store, you will get better jewelry for a better price.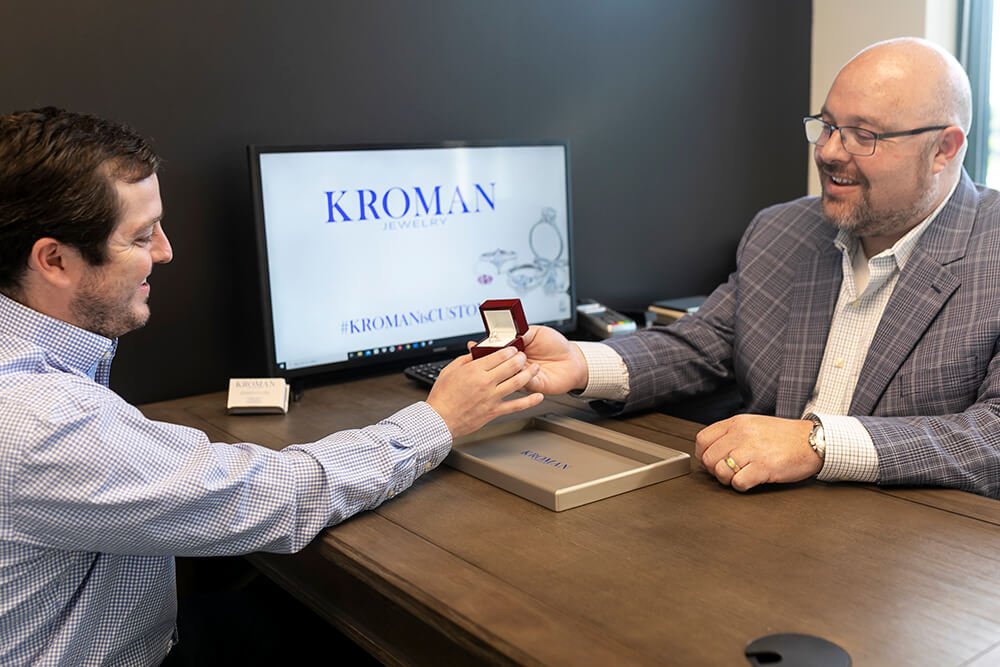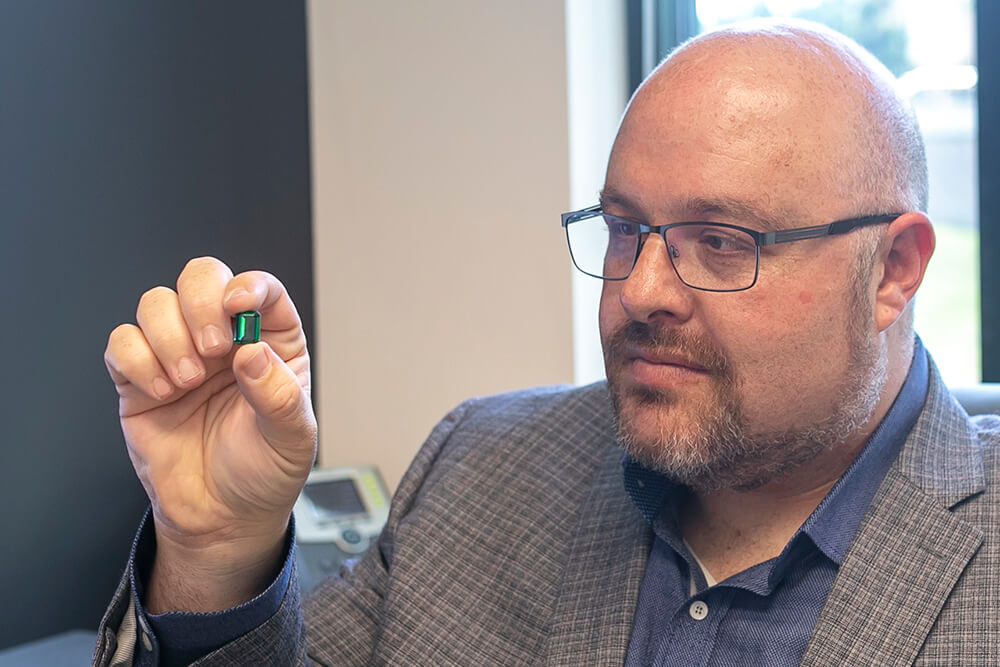 The finest diamonds, sapphires, rubies, emeralds & pearls are all available for you at Kroman Custom Jewelry in Kansas City. We pride ourselves in sourcing the absolute best diamond or gemstone for your budget. After determining your needs, we will leverage our expertise and international network of gemstone dealers to bring you a curated, hand-picked selection of exquisite gems to choose from. A small selection of 3-5 gems picked just for you, each of which would perfectly suit your budget. From that hand-picked selection you will choose the gemstone that you love best. All diamonds and gemstones are ethically sourced, and many come from small family businesses & artisanal miners.
During our first meeting we will discuss your needs and budget. Not sure about the design? Don't worry, that is normal. After a brief discussion we can usually get a good idea of what you are looking for. Together we will start designing your custom piece of jewelry. Next we will complete a 3D model of your jewelry and discuss any changes you want to make to the design. We will also present your curated selection of gems and choose your preferred gemstone. Finally, your custom jewelry will be handmade by our master jewelers and presented for you to cherish forever.